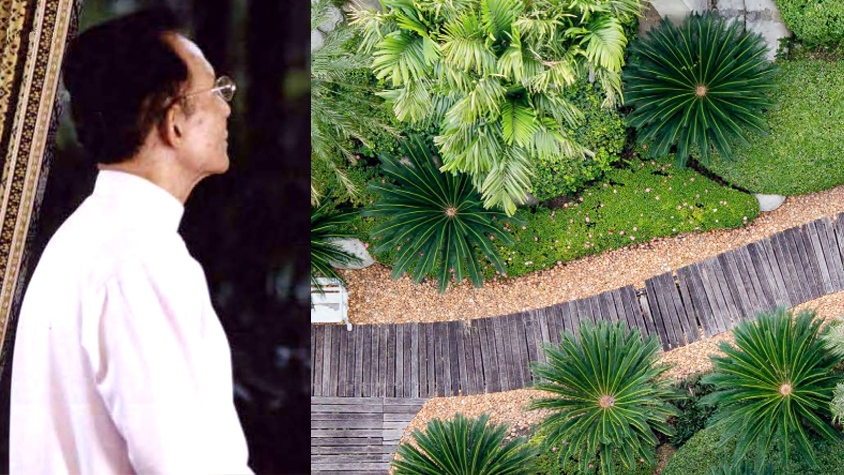 It has always been my dream to build a Cathedral of learning and to create in and around it an atmosphere that is healthy are refreshing to the active mind, intellectually stimulating and spiritually fostering and enriching; in other words, an atmosphere conducive to learning and becoming … a complete man/woman, a new man/woman for a new millennium – someone imbued with a new humanism.
To this end, the idea of the "university in a park" has become a prominent concept of the campus wherein thousands of trees are grown, to bring nature back to young men and women so that they will be able to walk and to sit in the great silence of the landscape, with tranquility of mind, contemplating how, in peaceful splendour, the sun rises and sets while radiating warmth that gives life to all things.
In this environment, the inquisitive and enquiring minds will have their play and their fulfillment. All learners will steadily grow in knowledge and wisdom. 
Br.Martin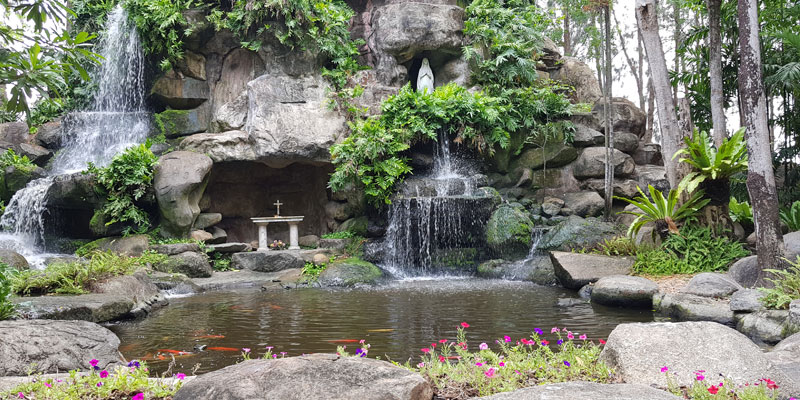 Assumption University as an international university, concerns the worsening world conditions specifically global warming caused by human activities that damage the environment. Assumption University seeks to take part in reducing environmental damage by minimizing activities that can cause such damage. This is a continuous commitment in the effort to increase sustainability and other environmentally friendly activities at Assumption University. It is expected to promote awareness in Assumption University of the value of putting in place policies and systems that will have a positive impact on global warming and climate change, particularly those that help reduce carbon emissions through efficient energy use, and alternative forms of transport, greening the campus and waste recycling.